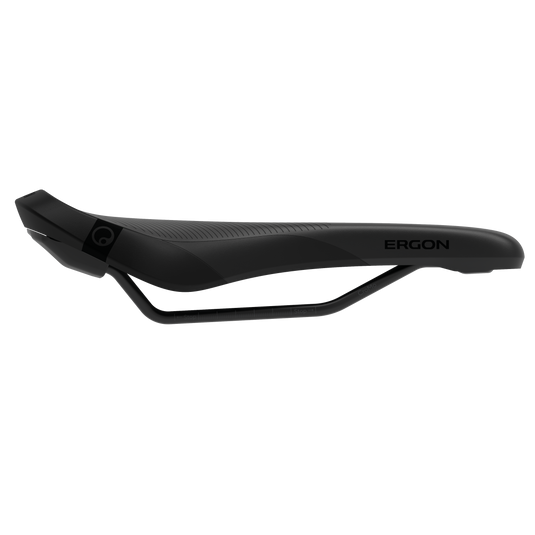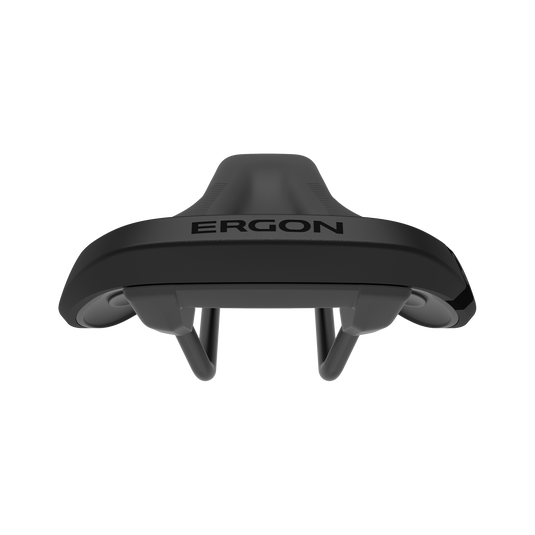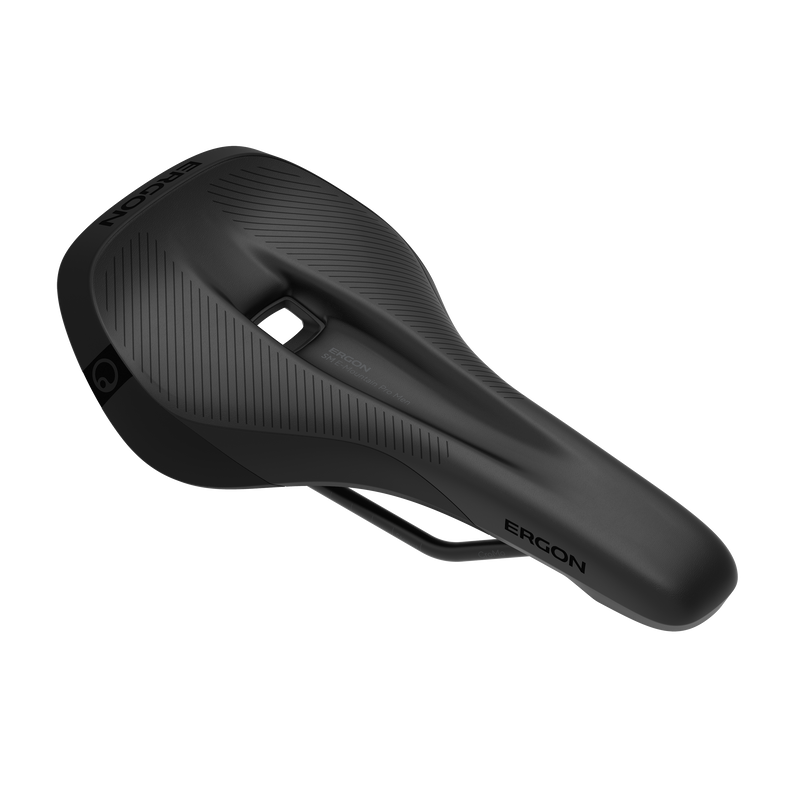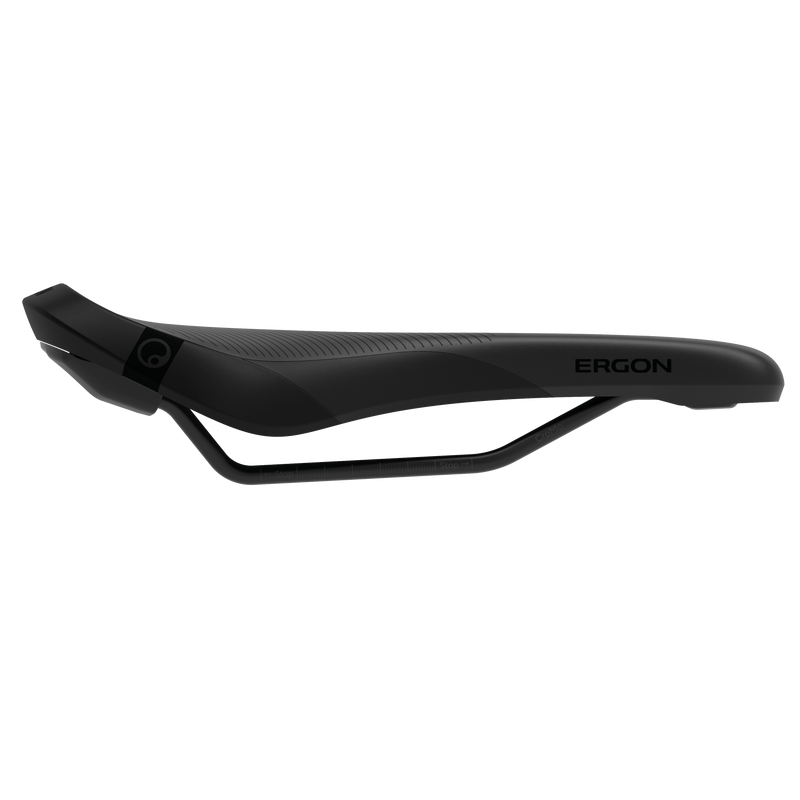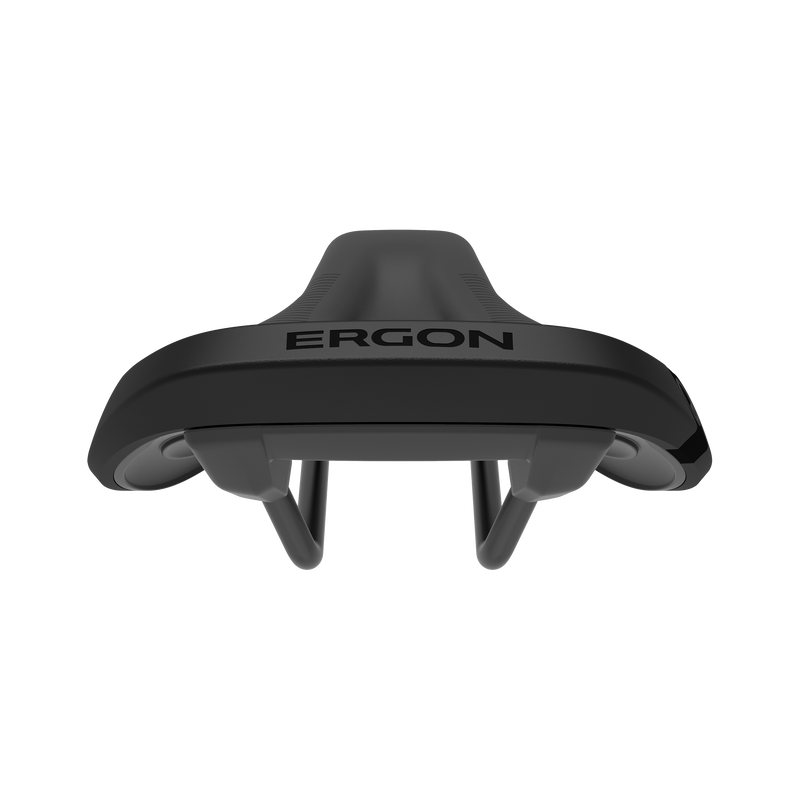 Description:
SM E-Mountain Pro Men
For ambitious male e-mountain bikers
Relief of the perineal area
Maximum uphill support
The SM E-Mountain Pro Men is a purpose built saddle for the experienced E-MTB rider who aim to push their limits through demanding terrain. It's tuned for an athletic, firm feel and delivers excellent comfort as well as best-in-class ergonomics. An upturned rear ramp and wider, flatter nose ensure additional support for navigating long, steep seated climbs. Optimally positioned OrthoCell inlays distribute pressure across the sit bone area while the gender-specific design delivers unmatched relief where it matters most. Welcome to the ultimate E-MTB riding experience!